FITSTEPS - The Strictly Come Dancing inspired dance fitness class, developed by professional Strictly dancers Natalie Lowe and Ian Wait. (No partner needed). Don't worry if you don't consider yourself to be a 'dancer', it's all about having fun, getting fitter and pretending that we are on 'Strictly Come Dancing'......
well, I might be the only one doing that.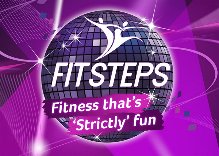 Zumba
Funky, fun dance routines to a mix of commercial and world music to get you feeling fit and energised.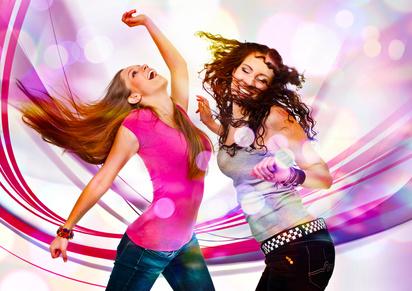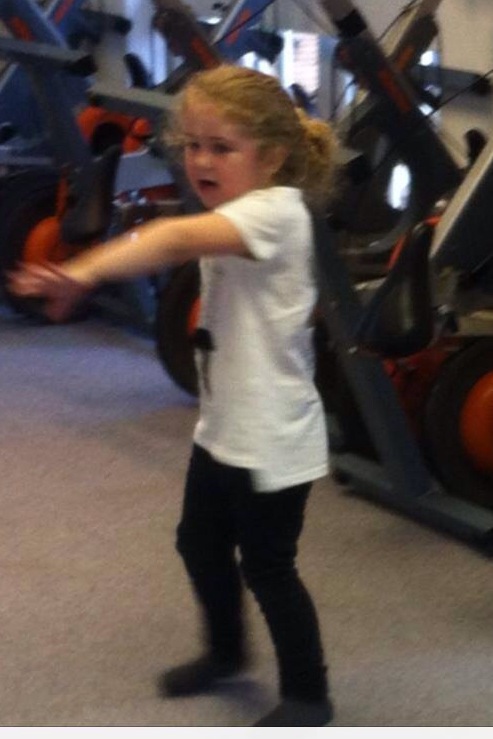 DANCE DUDES - POP DANCE FOR 3-6 YEAR OLDS.
A fun and playful dance class, where the children dance to their favourite pop songs.
The children learn, create and make friends in a relaxed and informal setting.
DANCE DUDES - StreetDance
A fun and friendly class for 4-7 and 8-11 year olds. Each term, the children earn different routines that they perform for parents and friends at the end of term.
Wider performance opportunities are available, such as The Redcatch Family Fun Day.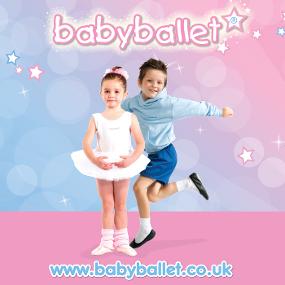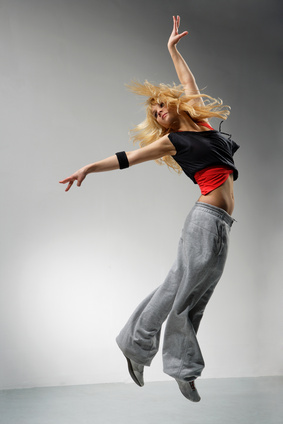 babyballet is a fun, award-winning pre-school dance concept for girls and boys from 6 months to 6 years. With schools right across the UK, babyballet dance classes allow babies, toddlers and young children to enjoy the physical and social benefits of ballet, song and dance in a safe, caring, positive and informal environment.For babyballet only, please contact Miss Leanne on 07715 340610.